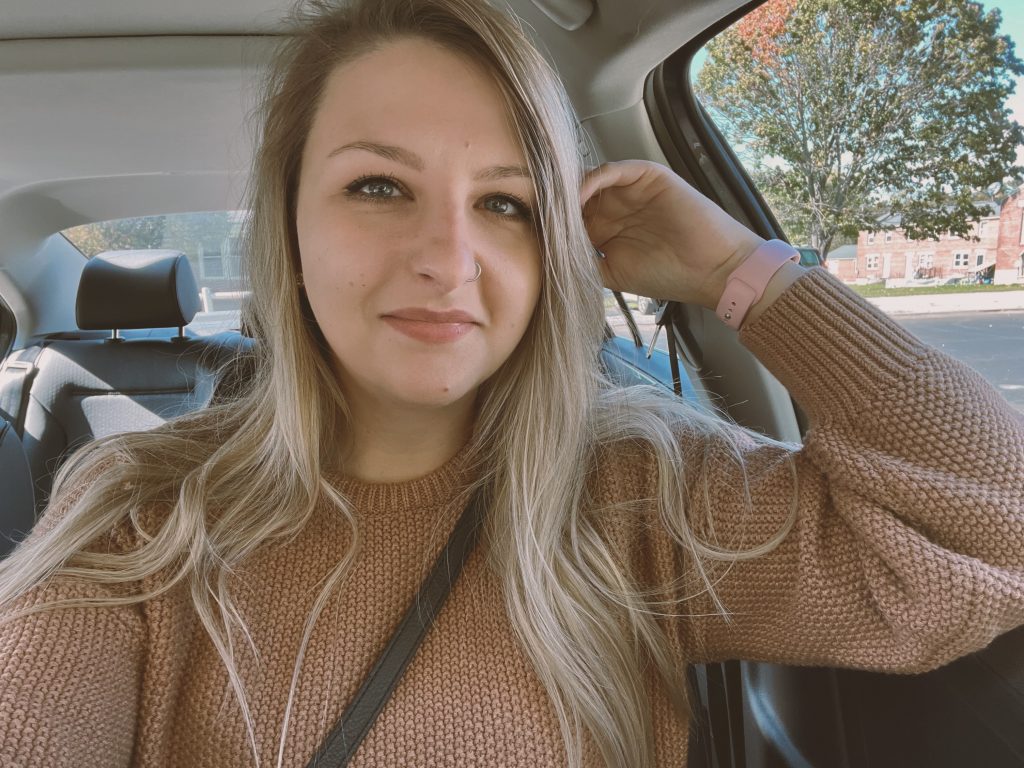 Hi, I'm Mindy!
Peaceofmind.y is my blog based on finding peace within oneself. I've spent the last few years working on myself by becoming comfortable in my own skin, healing, growing and living up to my full potential.
I currently reside in the beautiful state of Maine; the way life should be. I am a cat mom of three. I am in a happy and healthy relationship with not only myself, but with the love of my life, Nick. I am passionate about many things – traveling, hiking, photography, adventuring, cooking, working out, meditation, writing, reading, creating and staying organized.
I try to find joy in the little things because they matter more than you think. I am often chasing sunrises and sunsets because they make me feel things I can't explain. The ocean is my happy place and if life allowed I would be there every day. You can also find me on top of a mountain, that is, if the weather here allows it.
Thank you for following me, my journey and my adventures. I spend most of my time on Instagram where I share most of my day-to-day life and I would love for you to say hello to me there. You can also subscribe to my email list to be the first to get inspiration right in your inbox.
– xoxo Mindy
Real & Authentic. Happy & Healing.